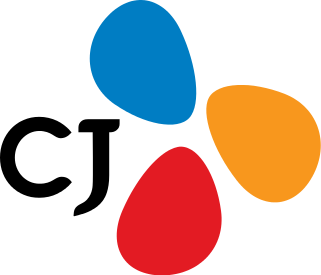 CJ Group is a South Korean conglomerate holding company and one of the largest Chaebol headquartered in Seoul, South Korea. It comprises numerous businesses in various industries of food and food service, pharmaceutics and biotechnology, entertainment and media, home shopping and logistics

Culture
Creating culture is what CJ does best. CJ is at the forefront of spreading K-Culture, influencing lifestyles worldwide.

Global
CJ strives to be the best lifestyle company, leading consumers worldwide to enjoy Korean movies, food, TV shows, and music in their daily lives.

Only One
CJ values being "first, best, and different" in all aspects. With the ONLY ONE philosophy at heart, CJ continues to create innovative products, services, systems, and businesses.